IIB actively participates in the inaugural sovereign Dutch green bond issue, confirms its "green investor" status and receives recognition for support from Dutch State Treasury Agency (DSTA)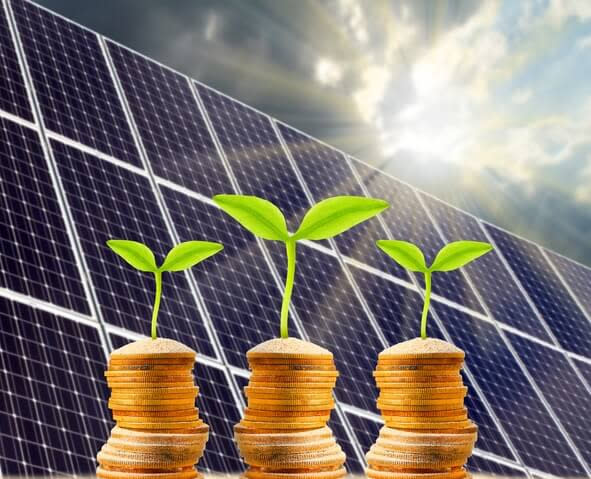 International Investment Bank acted as an investor in the inaugural bond issue of the Dutch State Treasury Agency.
5.9 bn euro issuance became the first AAA rated green bond placement in the world and was heavily oversubscribed. Proceeds from the deal will be directed at development of green capital markets globally.
IIB participation in the deal goes fully in line with the mission and policies of the Bank in the sphere of sustainability and corporate social responsibility aimed at comprehensive development of green financial instruments and priority ESG investment.
The Bank's active participation directed at global green markets support allowed the institution to confirm its "green investor" status and receive a letter of recognition from Dutch State Treasury Agency (DSTA).
It is important to note that currently IIB green treasury portfolio exceeds 40% of all investments and includes inaugural green bond placements of leading state, financial and corporate institutions. In its lending and investment activities the Bank continuously pays close attention to development of ecological initiatives, introduction of green technologies and implementation of green projects in member states.
One of the vivid examples of such work is the Bank's participation in the first ever green Russian Eurobond issue organized by OJC "Russian Railways", which the company plans to use for purchase of modern high-speed trains "Lastochka". This project fully complies with green investment principles since these types of trains are categorized as "ecologically friendly" and its mass introduction will provide for formation and development of quality, high-tech, ecological and safe transport infrastructure in one of shareholder states, fully in line with IIB mission of a multilateral development bank.