IIB Board of Governors meeting: important decisions and new perspectives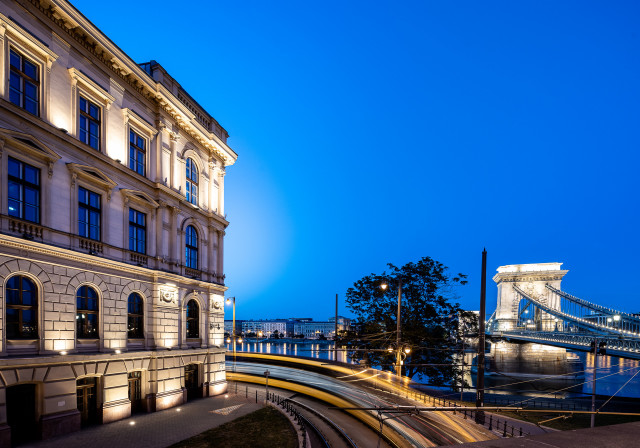 On January 30, 2023, a meeting of the Board of Governors of International Investment Bank was held in Budapest.
The key topic of the meeting was the issue of restructuring of the IIB paid-in capital. As a result of the meeting International Investment Bank and the Government of the Russian Federation signed the Agreement, which provides for a gradual reduction in the country's share in the paid-in capital.
The implementation of this decision leads to an automatic increase in the shares of other IIB member states in the paid-in capital and creates optimal conditions for countries interested in the development of the Bank, both in terms of increasing current quotas, and in terms of accession of new members.
Taking into account the decisions by the Board of Governors, as of 30.01.2023 the updated share distribution of member states in the paid-up charter capital of IIB is as follows:
| | |
| --- | --- |
| Republic of Bulgaria | 14,46% |
| Republic of Cuba | 2,83% |
| Hungary | 25,27% |
| Mongolia | 1,80% |
| Romania | 8,94% |
| Russian Federation | 45,44% |
| Socialist Republic of Vietnam | 1,26% |
| TOTAL: | 100% |
In its future activities, the Bank intends to focus on the implementation of its mission as an international development institution for the benefit of the economies of the member states.