IIB congratulates the Head of the Slovak delegation on his appointment as Minister of Economy of Slovakia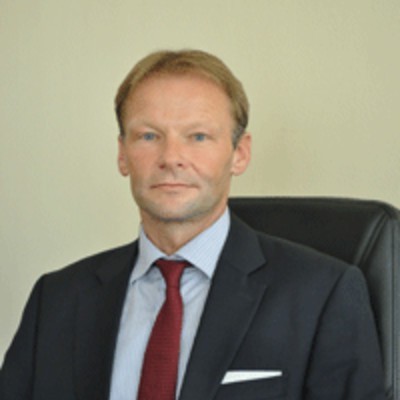 The International Investment Bank is happy to announce that Mr. Vazil Hudak, Head of the Slovak delegation in the IIB's Council has been appointed to the position of Minister of Economy of Slovakia by the President of the Slovak Republic.
Mr. Hudak is one of the founding fathers of the reform that has been implemented in the Bank over the last several years and has significantly contributed to the Bank's transformation into a modern and reliable international financial institution.
It should be emphasised, that IIB's operations in Slovakia, a country remaining one of the key directions within the Bank, have become even more dynamic recently. This fact was particularly noted with great appreciation by Mr. Robert Fico, Prime Minister of Slovakia, during his recent visit to the Bank's headquarters.
The Board and the IIB's entire family cordially congratulate dear Vazil Hudak and wish him every success in further proactive development of the Slovak economy on his new position.