IIB extends a loan to the Development Bank of Mongolia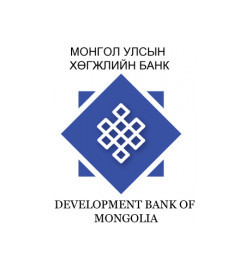 On September 14, 2015, the International Investment Bank has signed a loan agreement with the Development Bank of Mongolia in the amount of EUR 20 million for seven years. The loan facility will be used to support the SME sector, in particular to contribute to the implementation of socially significant projects in Mongolia.
This is the seventh loan in the IIB's current portfolio, which brings the total amount of the Bank's financing of the Mongolian economy to EUR 68 million.
The extended loan reflects the IIB's intentions to continue supporting the Mongolian financial sector and also goes perfectly in line with the «Year of Asia» in the Bank, announced at the beginning of 2015.

Reference
The Development Bank of Mongolia (DBM) was established in March 2011 under the resolution of the Mongolian Government. The Bank's Office is in Ulaanbaatar. Its activities are primarily governed by the Law on the Development Bank. The DBM specialises in financing social development projects (construction of municipal roads, free motorways) and in granting subsidized mortgage credits. It also finances commercial projects.