IIB provides its first short-term trade related loan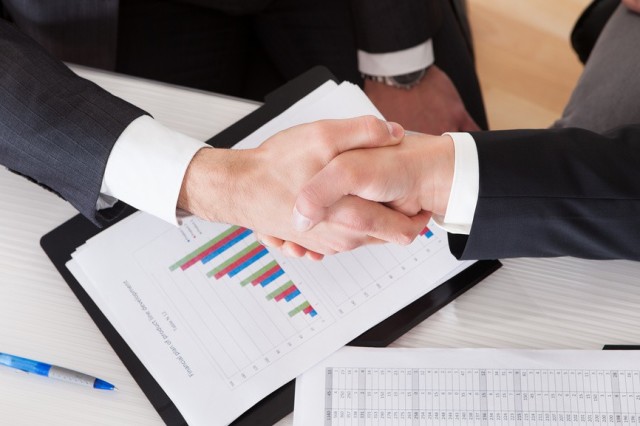 Under its Trade Finance Support Programme (TFSP), in December 2016 the International Investment Bank (IIB) concluded its first framework agreement with Russian CB LOCKO-Bank on provision of trade related loans to finance foreign trade operations, and carried out its first transaction in favour of the borrower in the amount of USD 1 million. The funds will be used to finance supplies of products from Vietnam to the Russian Federation.
The transaction with CB LOCKO-Bank expands the geography of IIB's trade finance (TF) operations and represents the first TF operation supporting export from Vietnam to the Russian Federation by the multilateral development institution. This is also the first time the Bank has implemented its new instrument – trade related loan.
TF is becoming an important element of IIB's strategy not only on the markets of EU countries, but also on the Asian direction. The corresponding product line, comprising bank guarantees, standby letters of credit and irrevocable reimbursement undertakings, now also includes short-term trade related loans, allowing the Bank to carry out its mission in the member states more effectively.
In general, IIB's TFSP aims to promote trade and economic cooperation of the Bank's member countries and to support their small and medium-sized businesses in a variety of areas, including the production and supply of high-tech equipment, medical supplies, foodstuffs, fast moving consumer goods and services.
Reference
CB LOCKO-Bank – commercial bank (Russia) established in 1994. International ratings: Moody's – B2, Fitch – B+.