IIB purchases bonds of the Ministry of Finance of Bulgaria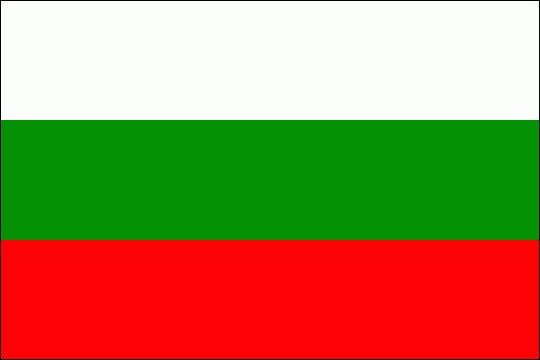 International Investment Bank expands its presence in the sovereign debt markets of its member states. On September 23, 2014, the IIB took part in the seven-year bonds auction of the Ministry of Finance of the Republic of Bulgaria. The IIB became the first international organization, which participated on such a scale in Bulgarian domestic market and opened up possibilities to other external investors to engage in the trading of Bulgarian domestic sovereign debt. At the auction total demand 2.5 times outstripped supply. According to the results of the placement the sovereign bonds reached profitability of 2.20%, which was lower than that of euro-denominated bonds in a number of EU countries and in the region with equivalent bond maturity period.
The Director of the Treasury Department Ventsislav Stefanov told the Capital Daily that our interest in Bulgaria, as well as in other member states, corresponded to the mission of the Bank to support and develop their economies, including their financial infrastructure.
At present the IIB invested about 6.5% of the funds in financial assets (the sovereign obligations of Bulgaria) and internal debt. Besides, 12.5% of the Bank's loan portfolio are aimed at projects in the country.