IIB starts cooperation with Vietnam's rapidly growing regions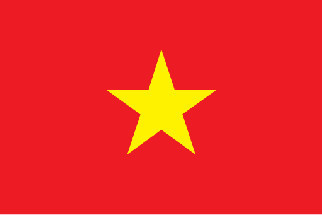 At the annual Open Session of the IIB Council, organised during the events of the 104th IIB Council Meeting in Hanoi on December 3-4, 2015, the International Investment Bank signed Memoranda of Understanding on cooperation with the People's Committees of Thanh Hoa Province and the city of Danang.
The documents are meant to provide a basis for exchange of information on prospective investment projects for their potential financing by the IIB in such socially significant sectors and areas as small and medium-sized enterprises (SMEs), industrial and transport infrastructure, financial services and telecommunications. The parties assume that interaction under these agreements will lead to investments in Danang and Thanh Hoa from the Bank's other member states.
The IIB chose these regions as destinations for its investments as they are important "growing-points" of the Vietnamese economy, having demonstrated rapid development over the recent years and having attracted a significant amount of foreign direct investment. It is also important that by statute these regions have certain autonomy and thus are efficient in adopting decisions. Apart from that, due to their coastal location, Thanh Hoa Province and the city of Danang are important transport and logistical waypoints of ASEAN, which opens opportunities for new projects.
The signing of the MoUs fully complies with IIB's mission aimed at integration in the economic infrastructure of its member states, also on the regional level.