IIB supports Czech exports under its first trade finance deal with Belinvestbank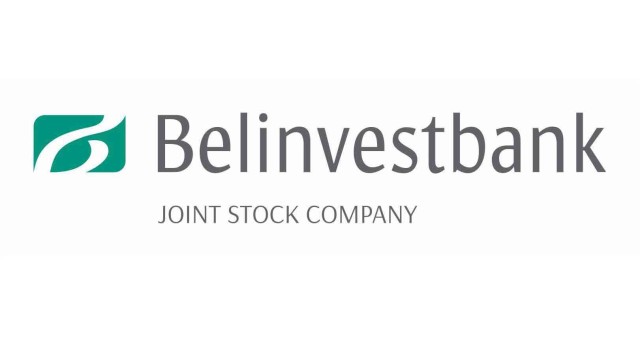 As part of its continuing support for trade finance operations, on August 12, 2015 the International Investment Bank issued its first TF deal by the order of JSC Belinvestbank in favour of a client of Československá obchodní banka, a.s., supporting export from the Czech Republic to the Republic of Belarus of semi-trailer tanks for liquefied petroleum gas transport by one of the biggest Czech producers of gas equipment, Východočeské plynárenské strojírny, a.s.
The IIB continues to develop its trade finance operations in line with IIB Council's decision in November 2014. The Bank aims to support the economies of its member states based on their needs, and support of exports through this financial product has significant potential especially in relation to the Czech market.
Reference
JSC «Belinvestbank» — one of the leading banks in the Republic of Belarus. International ratings: Fitch — «B-».
Československá obchodní banka, a.s. — one of the largest commercial banks in the Czech Republic (KBC Group). International ratings: Moody's — A2, Standard&Poor's — A.
Východočeské plynárenské strojírny, a.s. — company, founded in 1953 as an engineering-assembly plant incorporated in a large national enterprise. Major area of business back then was construction and maintenance of gas facilities until 1989. Main part of the present technical, construction and production capacities is designed for technologies related to LPG usage and production of pressure tanks for various environment types.