IIB supports digital industry development: The Bank grants a loan to the global provider of IT solutions Softline Group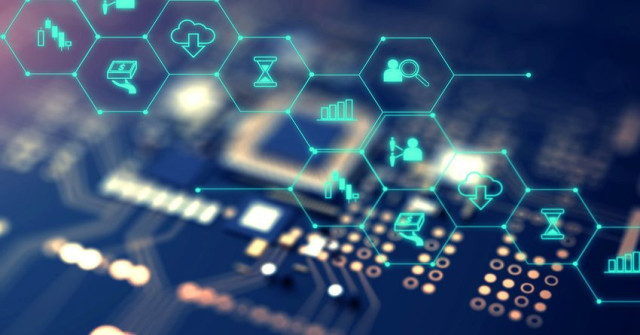 International Investment Bank has disbursed the first tranche under a loan agreement signed with a global provider of IT solutions and services, the Softline Group (hereinafter referred to as the "Group"). According to the terms of the transaction, the Bank will provide a loan up to USD 26.3 million for a period of 7 years. The received financing will support further development of the Group's business, in particular, its expansion of geographical presence and acquisition of new assets.
Softline Group occupies a leading position in the creation of complex technological solutions, cloud services, software and hardware and offers the widest range of IT services in the markets of Russia, Eastern Europe, America and Asia. In general, the Group is represented in 50 countries worldwide. Its clients include over 60,000 organizations, from large corporate customers to small and medium-sized businesses. The main Softline partner is Microsoft.
Softline Group will use raised funds for the acquisition of an Indian company Embee Software Pvt Ltd, one of the market leaders in the country for IT solutions and technologies. Among the company's partners and clients are Microsoft, HP, SAP, IBM, Numara Inc, Epson, APC, VMWare, Redhat, CISCO, Lenovo. This operation will allow the Indian market to become the second most important for Softline Group's business and will serve as an important step for continuation of its global expansion allowing the Group to significantly increase its client base and diversify the range of products and services offered .
"At present stage, comprehensive digitalization and widespread introduction of advanced IT technologies are extremely important and urgent matters for all our member states," emphasized Georgy Potapov, Deputy Chairperson of the IIB Management Board, in charge of Lending and Investment. "Thus, this transaction is fully consistent with both the Mission of IIB as a multilateral development institution, as well as with interests of our largest shareholder - the Russian Federation, which is currently undertaking serious and rather effective efforts to carry out a comprehensive digital transformation".