International Investment Bank and the Slovak Guarantee and Delopment Bank Signed Cooperation Agreement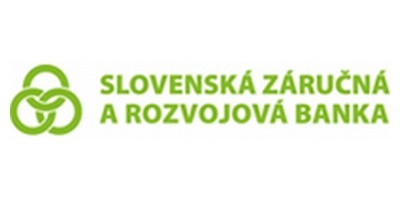 The Chairman of the Board of the IIB Nikolay Kosov and the Vice-Chairman of the Board of the Slovak Guarantee and Development Bank (Slovenska zarucna a rozvojova banka) Peter Sevkovich signed the cooperation agreement on October 15 in Moscow. The agreement is devoted to the coordination of the two banks' efforts aimed at using resources to the full extent and expanding economic cooperation between the companies in the Slovak Republic and other IIB member states.
During the talks the Slovak bankers noted that many projects of the Slovak enterprises in the field of small and mid-sized business include the innovation sector. As a state financial institution (100% of shares belong to the Ministry of Finance of the Slovak Republic), SZRB specializes in ensuring state guarantees and providing loans mainly in the small and mid-sized business sectors as well as projects in infrastructure, energy saving and environmental protection.