Meeting with Czech Diplomats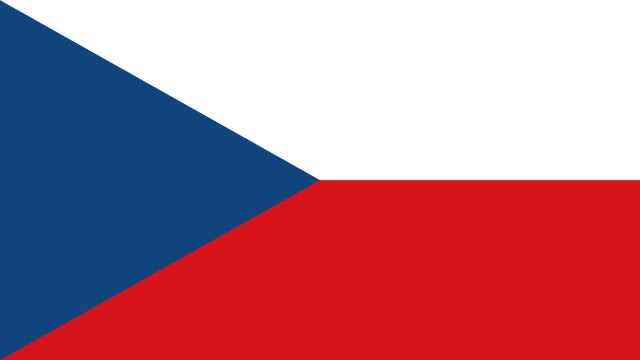 The International Investment Bank attaches significant importance to the economic diplomacy with the member states of the Bank. On a regular basis in Russia as in the residence country of the Bank, contacts are being held with diplomatic missions of the IIB members.
The delegation of the Embassy of the Czech Republic in Russia, led by the head of the Economic Department of the Embassy counselor Mr. Martin Bashta, visited the IIB. The Deputy Chairman of the Board, Mr. Jiri Bobrek informed the Czech party about the main achievements of the new stage of development of the IIB, priorities and Bank's opportunities in financial and credit activity. The topics of finding potential projects for the IIB to credit in cooperation with Czech financial institutes, including public private partnership were mentioned during the talks. There was a detailed discussion about the possibilities and prospects of developing the IIB's cooperation with the diplomatic mission of the Czech Republic for the purpose of supporting SMEs projects in Russia and the Czech Republic and also other member states of the IIB.
Mr. Martin Bashta highly appraised the results of the new strategy of the Bank, noticing that the dynamics and the efficiency of the changes create a good background for active an cooperation between the IIB and the Czech party in mentioned domains.