IIB expands scope of its trade finance operations by financing imports from Poland to Russia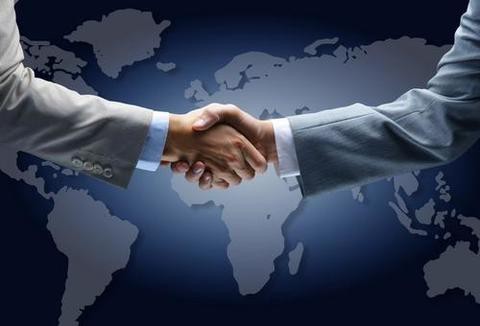 The International Investment Bank (IIB) continues to consistently expand operations under its Trade Finance Support Programme (TFSP). In February 2017, the Bank provided a short-term targeted trade related loan to Russian CB LOCKO-Bank (JSC) for the amount of USD 3 million to finance the purchase of building and finishing materials made in Poland to be imported to the Russian Federation.
The deal is a first for the IIB. Firstly, this is IIB's first deal in the area of Russian-Polish trade financing. Secondly, the Bank only launched Trade Related Loan products in 2016, and is already using this instrument to expand the geographic coverage, by supporting trade (export of goods and services) from member countries to other third party countries such as Poland.
"The Trade Finance Support Programme aims to promote trade and economic cooperation of the Bank's member countries with a focus on supporting SME export development. In 2016 the Bank's Council approved targeted trade related loans as a new product and since then has been in demand among our clients and strategic partners, including those from non-member states," – Denis Ivanov, Deputy Chairman of the IIB Board.
Under the TFSP, the IIB actively supports export-import trade finance operations in its member states in the following three ways: by issuing irrevocable reimbursement undertakings and guarantees; by providing finance under foreign trade contracts up to 12 months; and by providing letters of credit in the capacity as a reimbursing and financing bank.
Reference:
CB LOCKO-Bank (Russia) – commercial bank established in 1994. International ratings: Moody's – B2, Fitch – B+.