Russian private pension funds can invest in IIB's securities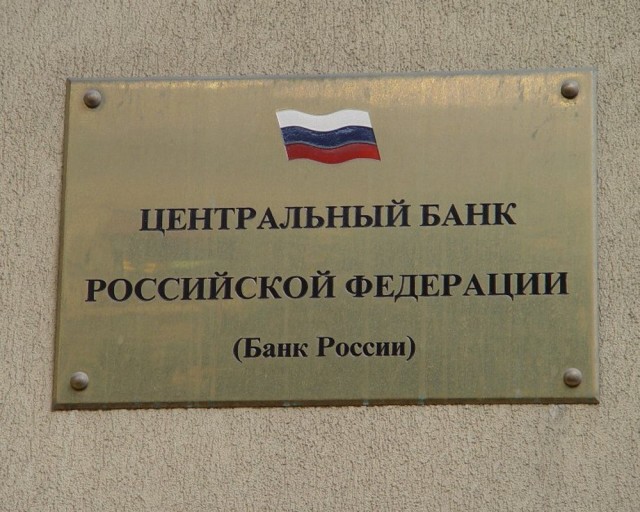 On August 28, the Central Bank of Russia (CBR) published on its official website amendments to the Regulation No. 451-P, which allow Russian private pension funds to invest pension savings in securities of international financial institutions with a credit rating no lower than three grades below that of the Russian Federation from at least one of the following rating agencies — Fitch, Moody's and Standard & Poor's.
The International Investment Bank completely fulfils these requirements. With Baa1 (outlook stable) from Moody's and BBB- (outlook stable) from Fitch, the IIB is the highest-rated institution, headquartered in Moscow.
This CBR's initiative follows Russian policy-making practice in the field under question with regard to the leading multilateral development banks and approaches towards the assessment of assets for them to be invested in by private pension funds.
Currently, there are three bond issues being traded on the Moscow Exchange in the total amount of RUB 9 billion. All of them are included in CBR's Lombard List and in the list of securities acceptable as collateral under REPO transactions.
Explanatory note of the Bank of Russia on amending Regulation No. 451-P of 25 December 2014