Support for Russian-Romanian trade – priority for the IIB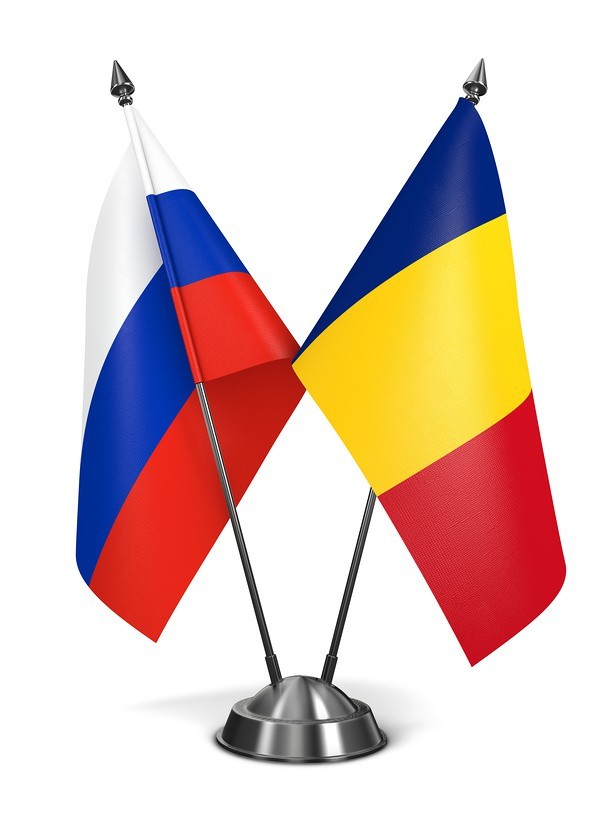 The International Investment Bank (IIB) is continuing to grow its loan portfolio in the area of Trade Finance Support Programmes (TFSP). On February 20, 2017, the Bank implemented a pilot deal with the B&N Bank (PJSC) by providing a short-term targeted trade related loan (TRL) for the supply of chemical additives from the Russian Federation to Romania. The volume of loan is EUR 2.25 million, the repayment term - 1 year.
Financing bilateral and multilateral projects and foreign trade deals made by companies from other member states is one of the strategic priorities for the IIB. From this perspective, the partnership with the B&N Bank aims at the long-term and an active promotion of economic cooperation between the trade programmes' users. Both the Russian Federation and Romania are members of the multilateral development institution (IIB) and this is the first of its kind as a Russian-Romanian TFSP.
The Trade Finance Support Programme allows participating banks to issue documentary letters of credit, guarantees, counter-guarantees, stand-by letters of credit in the case of absence of credit exposure limits set by confirming/financing banks or guarantor banks granting the IIB's covering guarantees and irrevocable reimbursement undertakings. In addition to the services mentioned above, the IIB as a reimbursing bank is able to provide its own funding both for letters of credit and through the special-purpose financing for foreign trade contracts with up to one-year maturity period.
Please find more details regarding services of the TFSP by the link: https://www.iib.int/en/products/tfsp .
Reference:
B&N Bank (PJSC) is an universal commercial bank founded in 1993. International ratings: S&P - B.