European talks of the Chairman of the Board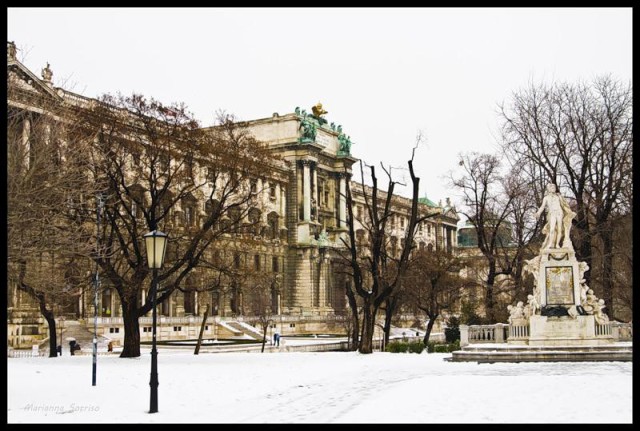 The Chairman of the Board of the IIB Nikolay Kosov in the course of the European trip held a series of meetings with the representatives of the governmental authorities of the member states of the Bank. The talks with the head of the Slovak delegation in the Council of the Bank, State Secretary of the Ministry of Finance Mr. Vazil Hudak were held in the capital of the Slovak Republic, Bratislava. The head of the IIB spoke about the results of the Bank's work in 2013, informed those present about the plans of the Bank's development in 2014, including the elaborate program on the enlargement of the resource base taking into account the Bank's obtained investment credit rating. In the course of the meeting issues concerning the preparation to the 101st meeting of the Council of the IIB, which is to be held in May 2014 were discussed.
Similar agenda was during the trilateral meeting in Vienna with the participation of the delegation of the Ministry of Public Finance of Romania consisting of the Minister of Budget Liviu Voinea and the State Secretary Enache Jiru and the Ministry of Finance of the Slovak Republic represented by Mr. Hudak.
The parties placed an emphasis on the preparation for changes to the constituent documents of the Bank for the purposes of their adjustment to the modern standards of the multilateral development banks and the improvement of the system of the corporate management of the IIB.
The important part of the talks was the discussion of the implementation of the decision of the 99th the IIB's Council regarding the Bank's recapitalization by means of an additional contribution of the member states. The Slovak Republic was one of the first countries to have approved such payments in the state budget of 2014.