Expanding partnership network – IIB signs a bilateral loan agreement with Budapest-based KDB Bank Europe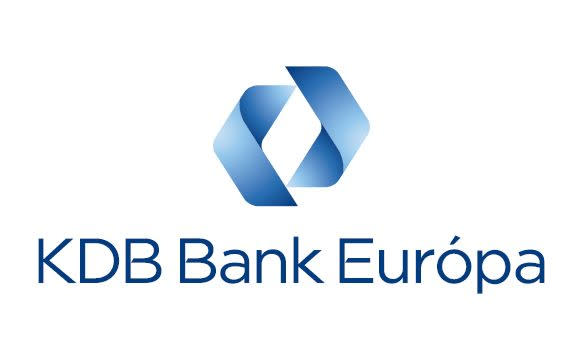 On November 15 2021, IIB signed a bilateral loan agreement in the amount of HUF 5.8 bn (EUR 16 mln equivalent) for 3-year floating rate lending facility with Budapest-based KDB Bank Europe. The aim of the facility is to support further expansion of IIB's corporate loan portfolio denominated in Hungarian forint. The transaction serves as diversification of the Bank's funding instruments and investors from eight different bond issues successfully executed under MTN Programme, in a total amount of EUR 353 mln in 2021. Beyond debt market instruments, IIB values significantly the relationship with peer development banks as a source of funding, among other means of cooperation, aiming to build up strong partnerships in areas of focus while fulfilling its mission.

The transaction serves as a start of our cooperation with KDB Bank Europe, which plays an important role as a hub for operations in the CEE region, significantly contributing to development of Budapest as an emerging financial centre.
"This facility allows on-lending in HUF, further supporting the achievement of a very important part of our development mandate, namely local currency lending in our host country", noted Mr. Jozef Kollár, First Deputy Chairperson of the Management Board.