Historically Lowest Coupon Ever Achieved – IIB Places a New Private Placement with 3-year Maturity at 0,119% p.a.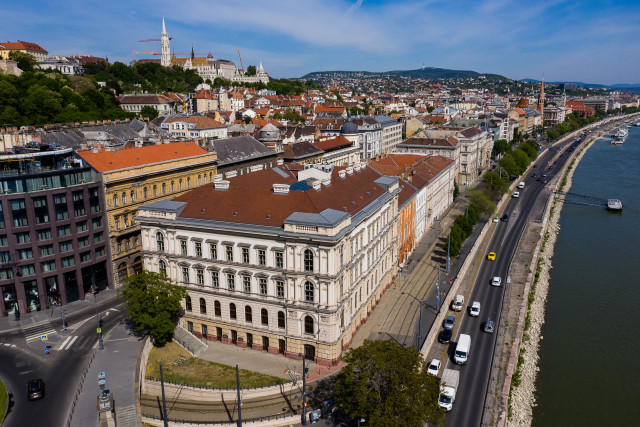 IIB had executed a 3-year maturity private placement with a coupon set at 0,119% p.a. under IIB's MTN Programme registered on Dublin Stock Exchange displaying a significant credit spread tightening in comparison to the Bank's last year deals and bringing IIB's new cost of funds to the historic low.
Organizer of the deal was Raiffeisen Bank International, one of IIB's dealers under the MTN Programme. The bonds will be subsequently listed on the regulated market of the Dublin Stock Exchange. The volume of the transaction amounts to EUR 25 million. The reverse inquiry came from a German asset manager.
"We have started the year extremely actively with two breakthrough transactions in a very close sequence, which sets a positive tone for the execution of the Bank's funding plan for 2021. The previous transaction with ultra-long 20-year maturity had created a positive buzz around IIB and sparked a significant investor interest for the Bank's name. Our attractiveness for investor community lays in providing a very decent return on a risk-adjusted basis and is being recognized across the market. Undeniably, we see a significant tightening of IIB's spreads across credit curve and deals such as this one are validating this trend." noted Mr. Jozef Kollár, First Deputy Chairperson of the Management Board of IIB, in charge of Treasury and Funding.