IIB continues active partnership network expansion: a series of presentations for partners and investors in Central and Eastern Europe took place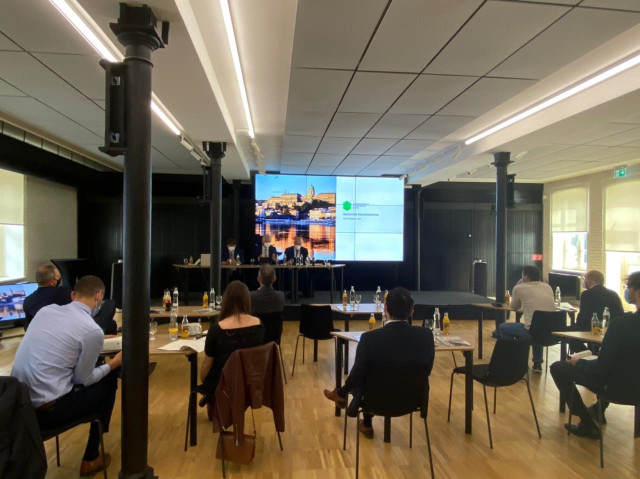 At the end of September 2021 IIB delegation headed by the First Deputy Chairperson in charge of "Treasury and Funding" Jozef Kollar held a series of working meetings with representatives of financial and investor circles in Central and Eastern Europe.
In the course of the non-deal roadshow that took place in Bratislava, Vienna and Prague detailed information about the Bank's achievements in current strategy implementation and its plans for further enhancement of investment activities, of funding operations in capital markets and on a bilateral basis, was presented to top managers of banks, insurance and investment companies, investment funds and others.
IIB delegation paid special attention to a detailed demonstration of the Bank's products and opportunities for collaboration with financial partners in the region. Among the topics discussed were further diversification of the investor base, coordination of efforts for capital markets development in the region, joint financing of large-scale projects, cooperation in export operations, and many others.
International Investment Bank events attracted high level of interest and a large number of participants among its current and potential partners.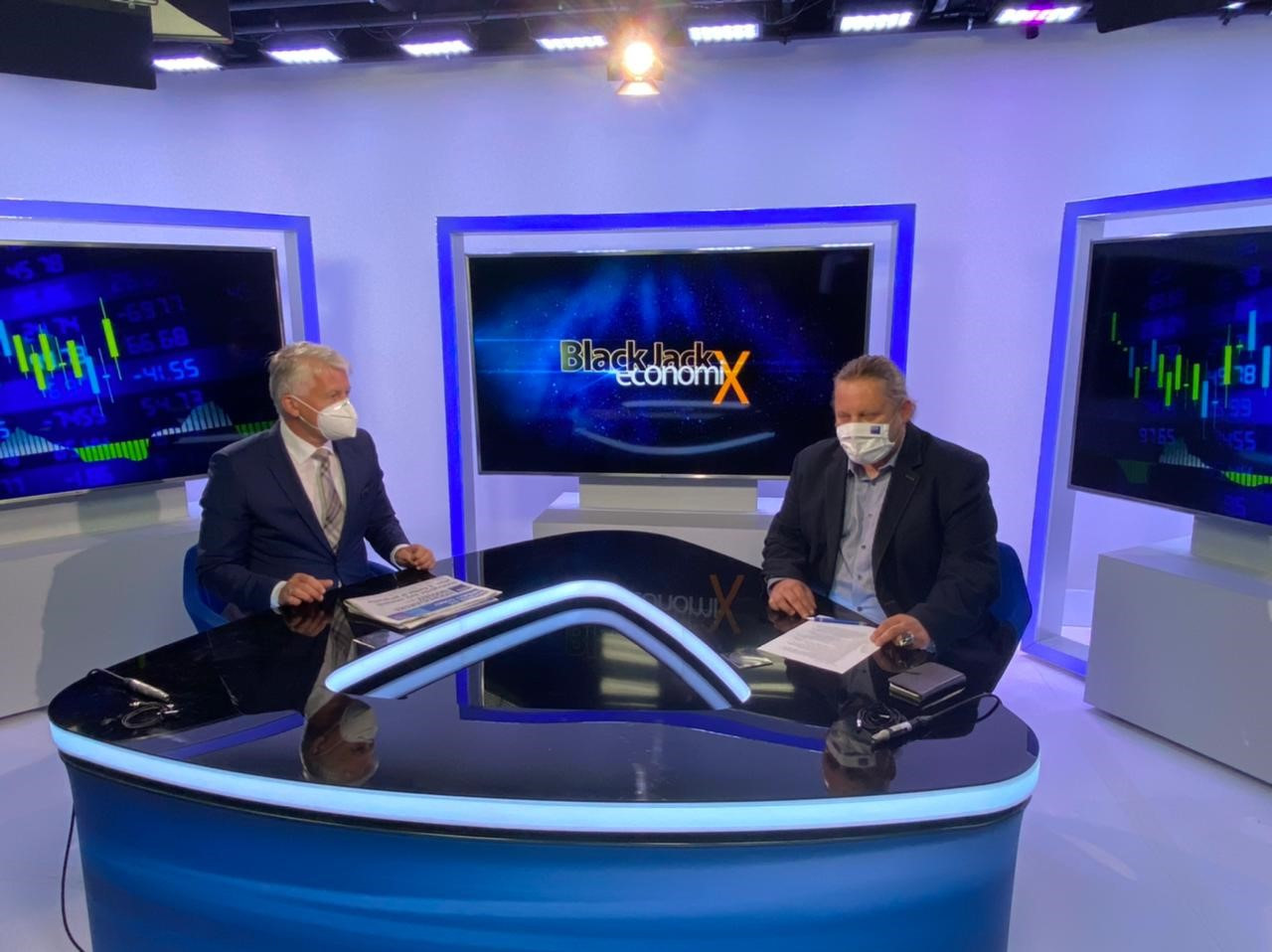 "We truly value the fact that despite the ongoing pandemic and challenging conditions our partners and investors yet again showed trust in IIB and actively participated in the consultations", Jozef Kollar commented, "even though the variety of online communications is constantly expanding and we use them to the maximum capacity, effectiveness of personal contact when it comes to development of new instruments of cooperation cannot be underestimated".