IIB continues to support Vietnam's financial sector: the Bank participated in a syndicated loan facility to VPBank Finance Company Limited, one of retail banking leaders in the country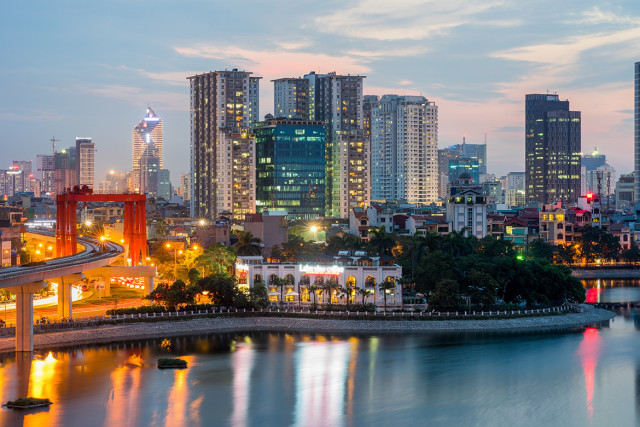 International Investment Bank became one of the financial institutions to participate in a syndicated loan facility to a leading player of the Vietnamese retail banking market – VPBank Finance Company Limited.
Allocated funds in the total amount up to USD 250 million will be utilized by the borrower for the purposes of comprehensive development of its core activities. VPBank Finance Company is a leader of the consumer finance sector of Vietnam with a market share reaching 50%. As at the middle of 2020 the total volume of its loan portfolio amounted to USD 2,5 billion.
VPBank Finance Company Limited belongs to one of the largest commercial banks of the country – Vietnam Prosperity Joint-Stock Commercial Bank that has been a long-standing and trustworthy partner of IIB.
"Despite a high level of global instability and market volatility caused by the COVID-19 pandemic, Vietnam continues to demonstrate leading positions in economic growth dynamics, - noted Georgy Potapov, Deputy Chairperson of the IIB Management Board in charge of Lending and Investment, - сredit support granted to one of the leading players in the national financial sector will provide easier access of the population to loans and will give impetus to improvement in its welfare. Hence, this deal does not only comply with priorities of our member state, but also with a Mission of the Bank on the whole".