IIB-Cuba: tightening up the results of the Havana Council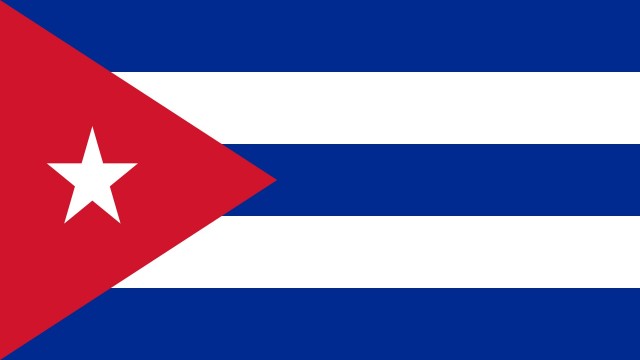 The delegation of the Embassy of the Republic of Cuba in the Russian Federation headed by the Extraordinary and Plenipotentiary Ambassador H.E. Mr. Emilio R. Lozada Garcia visited International Investment Bank.
The Chairman of the Board Nikolay Kosov informed the guests about the results of the 101st meeting of the Council of the Bank in Havana which took place on May 8, 2014, characterizing it as a fundamental and historical success of the IIB and its shareholders.
Its outstanding features are as follows: Firstly it was the first Council, which took place after Cuba returned to its full-fledged participation in the Bank following the debt restructuring towards IIB in the previous year. The efficiency of the Havana meeting confirmed this fact. Secondly, it is quite significant that at present despite the complicated international political situation all the delegations of the Member States arrived to Cuba.
Among the concrete essential results of the Havana summit the Head of the IIB emphasized the following things: the approval of the Protocol on amending the constituent documents of the Bank; the practical decision-making on the return of Hungary to the member states of the Bank; granting the observer status to the International financial VTB Group; the approval of a set of measures on the support of the credit rating of the Bank. Besides this on the day of the meeting of the Council a contribution from the Russian side was received in the framework of the program of the recapitalization of the Bank.
From his side H.E. Mr. Garcia confirmed the strategic interest of Havana in the development of the IIB, expressing confidence that the Bank, after becoming a modern effective financial institution, is being more and more required by all the participants.
During the negotiations the role of the IIB in the development of bilateral and multilateral economic relations between the member states, including Cuba, was discussed.
In conclusion Nikolay Kosov on behalf of the Bank and its shareholders thanked the Cuban party for the organization and holding the Havana summit of the IIB and the activities in its framework.
.