IIB expands product line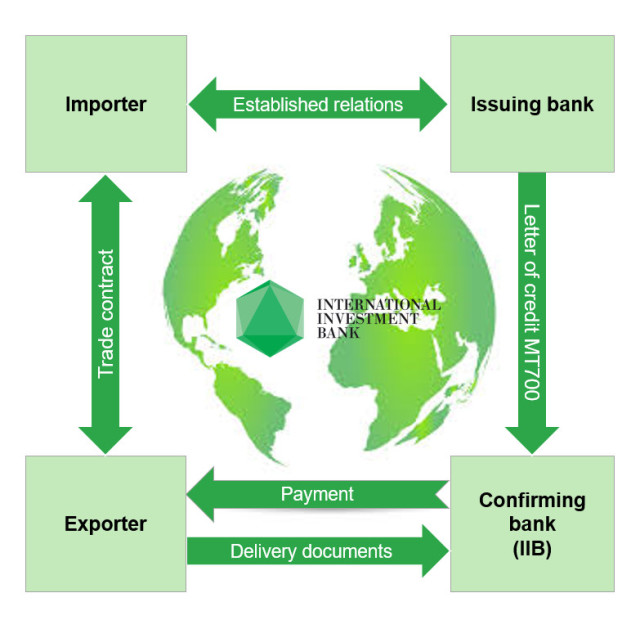 International Investment Bank (IIB) continues to expand trade finance product line and for the first time since the launch of IIB Trade Finance Support Program (TFSP) in 2014 added its confirmation to the documentary letter of credit in August 2019.
During the five years (2014-2019) of the TFSP development, IIB acted mainly as an intermediary bank, covering credit risks of issuing banks-partners of the Program by issuing guarantees, standby letters of credit and irrevocable reimbursement undertakings. Now the Program has reached a new dimension, and the Bank can directly participate in import-export transactions as a confirming bank.
Confirmation of documentary letters of credit is a standard product offered by first-class banks. It provides an additional payment guarantee under a letter of credit (L/C) in cases when an exporter presents documents compliant with L/C conditions.
The introduction of a letter of credit confirmation in TFSP product line will allow IIB to directly support key exporters from its member states, which fully corresponds with the Bank's Mission.