IIB pays back its RUB issue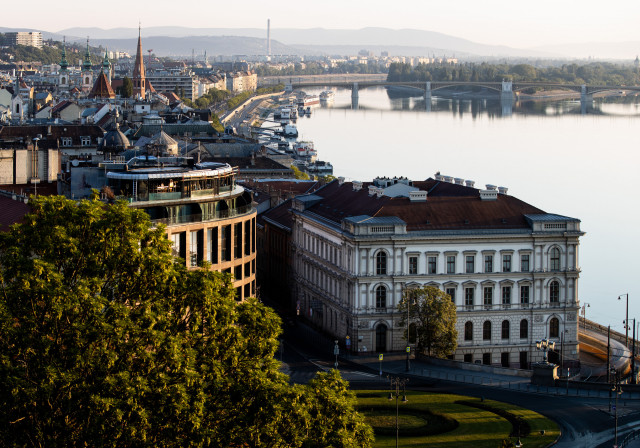 On March 10, 2023 International Investment Bank redeemed its one of the largest in volume RUB denominated bond issue in the amount of 7 bn rubles.
Since 2014, IIB has been an active issuer on the Russian debt market, with listing on Moscow Stock Exchange and the redeemed issue was already the ninth in a raw.
IIB issues enjoy the highest AAA (Ru) level of ACRA rating agency on domestic scale.
IIB constantly adheres to the policy of strict and timely fulfilment of all its current obligations to investors.