​IIB supports the supplies of medical equipment to Mongolia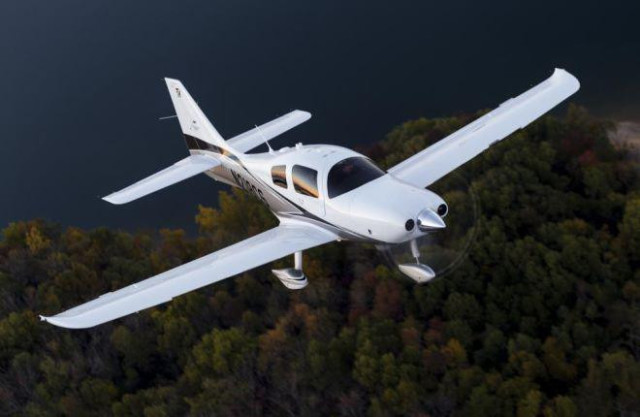 International Investment Bank (the IIB) strongly supports the health care system in Mongolia. Under Trade Finance Support Programme (TFSP) the IIB provided short term financing for deliveries of a Cessna medical airplane exported by the renowned American manufacturer Textron Aviation Inc. to the private Grand Med Hospital in Ulaanbaatar.
Short-term financing was provided through Mongolian Golomt Bank LLC that participates in the IIB TFSP as an issuing bank.
In 2018 Golomt Bank LLC was awarded as 'THE MOST ACTIVE ISSUING BANK IN MONGOLIA" under the TFSP (https://iib.int/en/products/tfsp/issuing-banks).
IIB considers its opportunities for the future cooperation with Mongolian banks, lending its support for the financing of medical equipment deliveries to Mongolia not only from the Bank's member states, but also from other countries, in particular from USA, Japan, China, Central and Western Europe.
International Investment Bank (IIB) founded in 1970. Current shareholders of the Bank include Bulgaria, Cuba, Czech Republic, Hungary, Mongolia, Romania, Russia, Slovakia and Vietnam. The Bank is rated A- (outlook stable) by S&P, A3 (outlook stable) by Moody's, BBB+ (outlook stable) by Fitch and A (outlook positive) by Dagong.
Golomt Bank LLC (Mongolia) – founded in 1995, is one of the core and biggest commercial banks in Mongolia. The bank is rated B (outlook stable) by S&P, B3 (outlook stable) by Moody's.
Grand Med Hospital (Mongolia) — founded in 2009 in Ulaanbaatar and licensed to practice medical services in internal medicine, neurology, dermatology, allergology, gynecology divisions and rehabilitation. In 2018, it was awarded as "Best Quality Leadership Award" competing from 52 companies from 41 countries by European Society for Quality Research.
Textron Aviation Inc. (USD) – one of the general aviation business units of the Textron group – an American industrial conglomerate founded in 1923. It specializes in the manufacture of transport for different industries including such airplanes as Beechcraft, Cessna and Hawker.