Inaugural Schuldscheindarlehen - IIB raises funding on the German market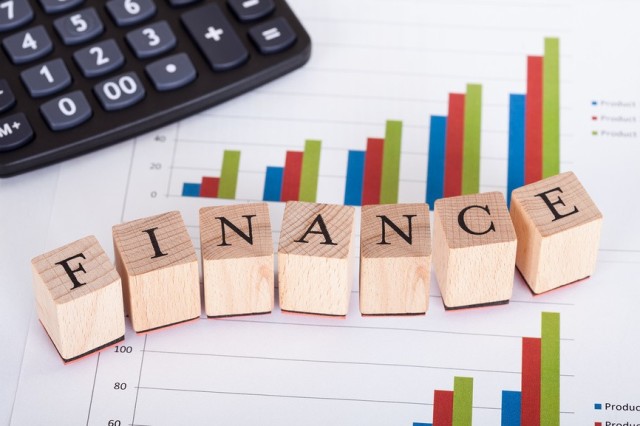 The International Investment Bank (IIB) completed its inaugural Schuldscheindarlehen (SSD) – a type of traditional privately-placed German debt similar to a bond.
The issue was arranged with the support of Norddeutsche Landesbank – Girozentrale. The offer was made in multiple tranches ranging from 3 to 10 years and attracted amongst others German retail banks as well as international institutional investors.
The funding raised with the SSD issue will be allocated to expand the Bank's credit and investment activities, primarily to implement socially significant projects in the IIB's member states.
"The Bank's resource base is increased by yet another funding tool which also allows to expand the number of investors," – said Julia Slyusar, Head of the IIB's Structured and Debt Finance Department.
"We have raised funding on the German market for the first time, thus gaining additional opportunities for long-term fund raising," – added Jozef Kollár, Deputy Chairman of the IIB Board.
Since 2014, the IIB has systematically been developing its activities to raise long-term debt funding. Over the last three years, the Bank has raised more than EUR 500 million, including its debut syndicated loan in 2016 and the bond issues in Romania, Slovakia and Russia. The IIB has been recognized twice with an award by
the Romanian Stockbrokers' Association
for its Romanian placement.