International Investment Bank continues a series of exclusive publications by Sergey Storchak "Global debt: will the fourth wave turn into a tsunami?"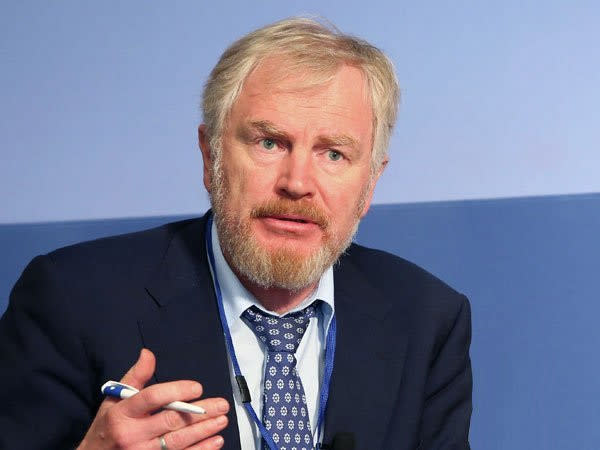 International Investment Bank as part of its 50th jubilee campaign continues a series of exclusive publications of former Governor from the Russian Federation to the IIB Board of Governors, ex-Deputy Finance Minister of the Russian Federation Sergey Storchak "Global debt: will the fourth wave turn into a tsunami?"
We hereby present the third and final part of the article. The material is an expert opinion on the current situation in the global financial markets and its further development perspective.
In case you missed the first part – it can be found here.
The second part can be found here.