International Investment Bank Finances Leasing in Romania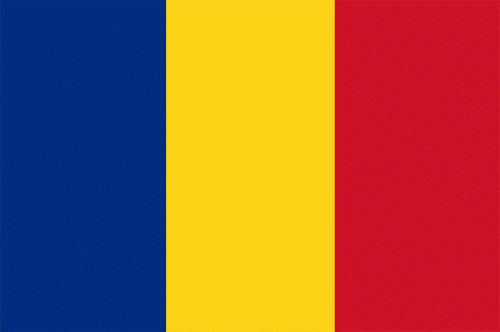 International Investment Bank and Romanian leasing company BT Leasing Transilvania IFN S.A. (BT Leasing) signed a loan agreement. According to the document the IIB extends a credit line in amount of EUR 10 million for a period of 5 years. The loan facilities will be used to finance leasing programs for Romanian small and medium-sized enterprises. Among the main branches for financing are cargo and passenger services, food industry and agriculture, timber processing, trade.
BT Leasing, being a part of financial group Banca Transilvania (total assets are over EUR 6 billion, 15 per cent belong to EBRD) is among the leading Romanian leasing companies, having more than 7000 clients. BT Leasing has wide experience in implementing these kind of programs in partnership with European and international institutions such as European Bank for Reconstruction and Development, European fund for Southeast Europe, banks belonging to the Raiffeisen Group and UniCredit Group.
Extending a credit loan to BT Leasing fully corresponds to the new Bank's strategy — support of SMEs in partnership with national and international institutions for development. This is the first project of the IIB in Romania over the last ten years. This is an important and symbolic step on the way to promoting the Bank's activity in Romania and in general on the way of harmonizing the Bank's countries policy.