Laetitia Arrenault appointed as Director of IIB Compliance Department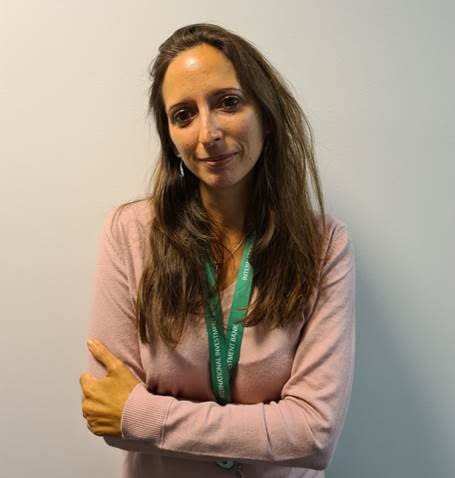 International Investment Bank announces the appointment of Ms. Laetitia Arrenault as the Director of Compliance Department. Ms. Arrenault has a long-term experience in international public and private finance, including previous employment with another multilateral development institution - the African Development Bank.
At IIB Ms. Arrenault will be responsible for the development of the compliance system, control and mitigation of compliance risks, fraud and misconduct prevention, execution of AML/CFT, DD and KYC procedures.
Ms. Arrenault has over 15 years of international professional experience with prevailing compliance roles in different financial institutions, such as Rakuten Europe Bank, Industrial and Commercial Bank of China, French Banking Federation and others. Since 2011 Ms. Arrenault has led the compliance departments in various commercial banks. In 2018 she joined African Development Bank, where she held a position of Principal Integrity & Anti-Corruption Officer.
This appointment follows the open international tender for the position and is in line with the Bank's current policy of staff internationalisation.
Laetitia Arrenault graduated from Sciences Po in Lyon, holds a Masters Degree in International Business and Foreign Languages from INALCO University in Paris and a Masters Degree in Analysis of New Threats and Financial Crimes form Institute of Criminology, University Paris II Panthéon-Assas. In 2017 she aslo received an MBA Degree in Business Law and Management from University Paris II Panthéon-Assas.
We welcome Laetitia to the team and wish her success in her new position!