IIB acquired new SWIFT code - IIBMHU22: the Bank successfully completed the relocation and received confirmation of its status as an international financial institution with European registration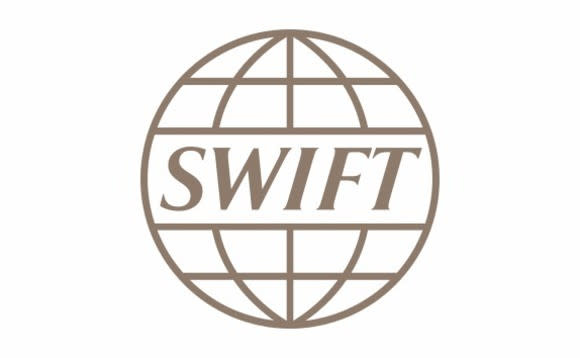 International Investment Bank is pleased to inform partners, clients and investors that since October 5, 2019 the Bank has obtained a new "European" SWIFT code - IIBMHU22. This significant event marked the successful completion of the Bank's relocation to Europe from financial, accounting, administrative, legal and fiscal points of view.
The new SWIFT code will serve as an additional important signal for IIB contractors, correspondent banks and the entire international financial community that the Bank now conducts its main activities from Europe, where its headquarters are located.