IIB partially buys-back HUF bonds due on October 18th , 2022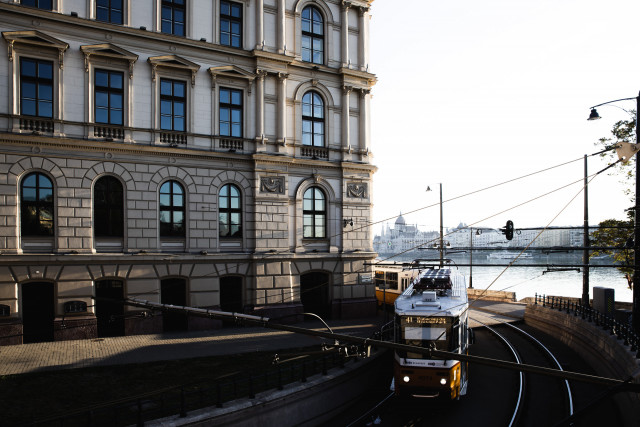 Given the challenging and hardly predictable market and geopolitical environment, IIB is conducting an active and responsible liability management policy smoothening the forthcoming redemptions peak later this year.
Following the interest expressed by investors during the last few weeks, as well as taking into account lack of the secondary market activity, IIB had offered its investors the opportunity to exit, showing a price of 95% of face value (94,29% since there was no payment of accrued interest) for the buy-back of HUF bonds due on October 18th, 2022.
Based on the demand, the Bank had executed buy back transactions of HUF bonds of series with ISIN HU0000359245, in a volume of HUF 11,66 bn out of the total amount of HUF 22,5 bn. Following the settlement of the buy-back transactions on May 11th and 12th, IIB will invalidate the purchased securities in Keler Zrt.
According to the strategy of balancing the liquidity position and liabilities' management throughout the year, IIB will continue examining the market conditions and the investors' demand with the view of potential buy-back operations in the future.