IIB has signed a loan agreement with the Hungarian EXIM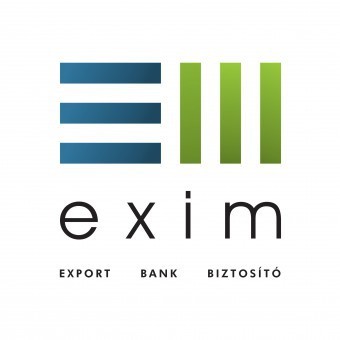 Sofia, November 20, 2014
The International Investment Bank (IIB) has signed a five-year term bilateral loan agreement with the Hungarian Export-Import Bank (EXIM) in the amount of EUR 15 million. The document was signed by the Director of the International Relations and Investments Department of the EXIM Mr. Laszlo Lengyel and the IIB Chairman of the Board Mr. Nikolay Kosov.
The raised funds will be used by IIB to finance customers in its member states who is purchasing Hungarian goods and services and/or whose services are used for implementation of a project in IIB's member states. The financing could be provided by IIB to such clients directly or through an intermediary bank for the maximum of 85% of the total amount of the project.
In April 2014 a Multilateral Memorandum on Cooperation between IIB, EXIAR, EXIMBANKA SR, EGAP, BAEZ and EximBank Romania was executed. Under this document IIB is acting as a bridging financing institution while the ECAs are providing insurance coverage to projects between its respective Member states.