International Investment Bank pays back its largest RON issue to Romanian investors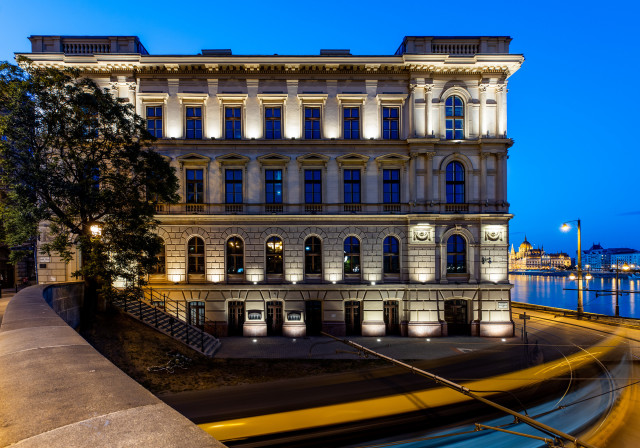 On November 1, 2022 IIB redeemed RON 500 mln bonds with the coupon of 3,98 % p.a. for investors. This debt instrument was the largest in volume ever in RON denomination, in raw the fifth issued in 2019 in domestic format under the Romanian law, approved by local Supervision, and listed on the Bucharest Stock Exchange.
Apart from above five bond issues, IIB placed five more series in RON denomination under its MTN Programme, showing high recognition of the Bank among Romanian institutional investors such as pension funds, insurance companies. In current challenging global economic environment, the Bank is doing the utmost to continue carrying out its mission as a multilateral development institution and duly fulfills all its obligations to investors.
"Since the Bank's relocation to Europe, Romania became one of the largest beneficiaries among IIB member states in asset allocation. Amidst the unprecedented global economic and market conditions our institution is further managing its liquidity safely, meeting its obligations in a timely manner and in full." – commented Imre Laszlóczki, Deputy Chairperson of the IIB Management Board.