IIB thanks its partners for all jubilee addresses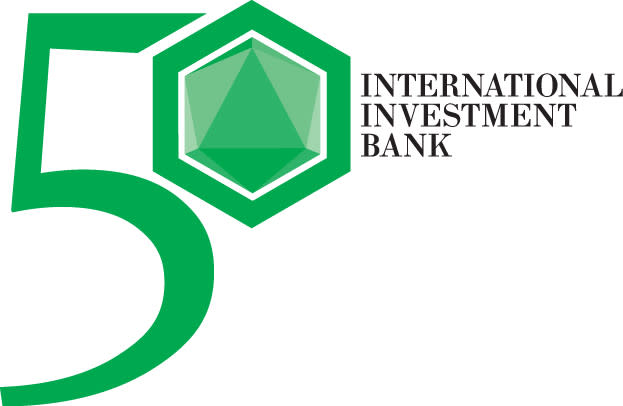 Within the course of the last week, International Investment Bank has received a large number of congratulatory addresses on the occasion of its 50th birthday from shareholders, partners, clients, government authorities of member countries.
IIB Management Board and our multinational team would like to wholeheartedly thank everyone for your kind words, wishes and support. We sincerely hope for further enhancement of collaboration and for continuation of our comprehensive mutually beneficial cooperation.
Below please find a selection of received letters.
An address of the Minister of Finance of the Russian Federation Anton Siluanov
An address of the Governor from Hungary to the IIB Board of Governors, Deputy Prime Minister – Minister of Finance Mihaly Varga
An address of the Governor from Bulgaria to the IIB Board of Governors, Deputy Finance Minister Marinella Petrova