IIB to finance infrastructure project for one of the oldest technical universities in Europe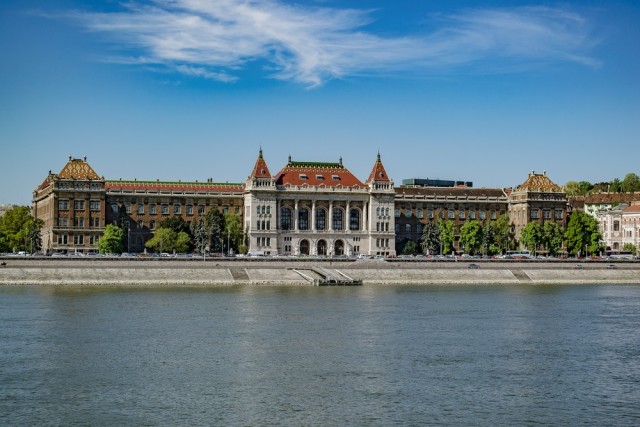 The International Investment Bank (IIB) intends to provide financing for an infrastructure project related to real estate management of the Budapest University of Technology and Economics – one of the oldest technical universities in Hungary and Europe. A Memorandum of Understanding between the IIB and H2Q-Építő Üzemeltetési, Építőipari és Szolgáltató Korlátolt Felelősségű Társaság (abbr. H2Q, Hungary) was signed today, outlining the arrangements for a future credit line for the estate company-operator and a guarantee totalling EUR 16.455 million.
The signing ceremony was part of the Business Forum "Supporting Economic Growth in Hungary and the CEE Region", which takes place today in Budapest within the framework of the 105th Meeting of the IIB Council.
The document reflects IIB's intentions to provide H2Q with a credit line of EUR 15 million for 14 years, as well as an agreement with the University to guarantee EUR 1.455 million of its payments for services provided by H2Q – the operator according to the PPP contract.
"This project has an important social dimension, brings us closer to PPP projects overall and will become one of IIB's first investments in the country after it returned to the IIB as a member. For the Bank, this project is truly unique," – said Vladimir Liventsev, Deputy Chairman of the IIB Board responsible for loans and investments, after the ceremony.
IIB's financing will create favourable conditions for maintaining good educational standards and for sustainable socio-economic development in Hungary, the third largest shareholder of the Bank, he added.