The first meeting of IIB Management Board was held in the new Budapest headquarters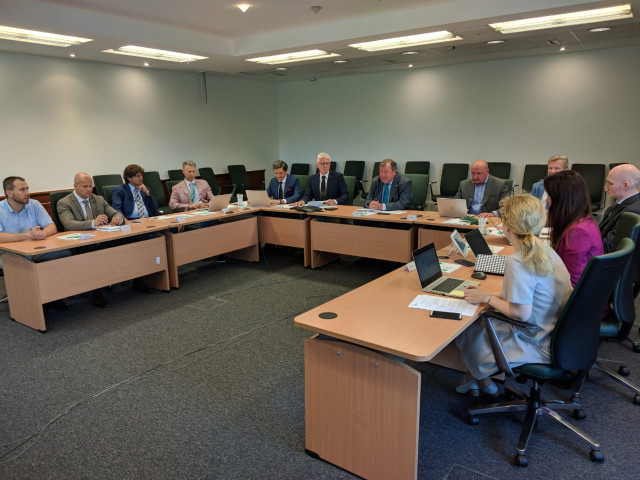 The first meeting of IIB Management Board after the relocation of the headquarters was held in Budapest (Hungary).
Opening the meeting, the Chairperson of the Management Board Nikolay Kosov congratulated the IIB top managers on the commencement of full-fledged activities of the Bank at its new European address.
Nikolay Kosov noted with satisfaction that, despite on-going large-scale relocation activities,
the Bank did not slow down its active daily work for a minute, and in some performance indicators it exceeded the planned targets.
In his speech, the Chairperson of the Management Board outlined the Bank's priorities, highlighting the need for further expansion of lending and investment activities in the strategically important region of Central and Eastern Europe for the benefit of all its member states. The need for more International capital markets activities was also mentioned, as well as preparations for the Board of Governors and the Board of Directors meetings, which will be held this September in Budapest.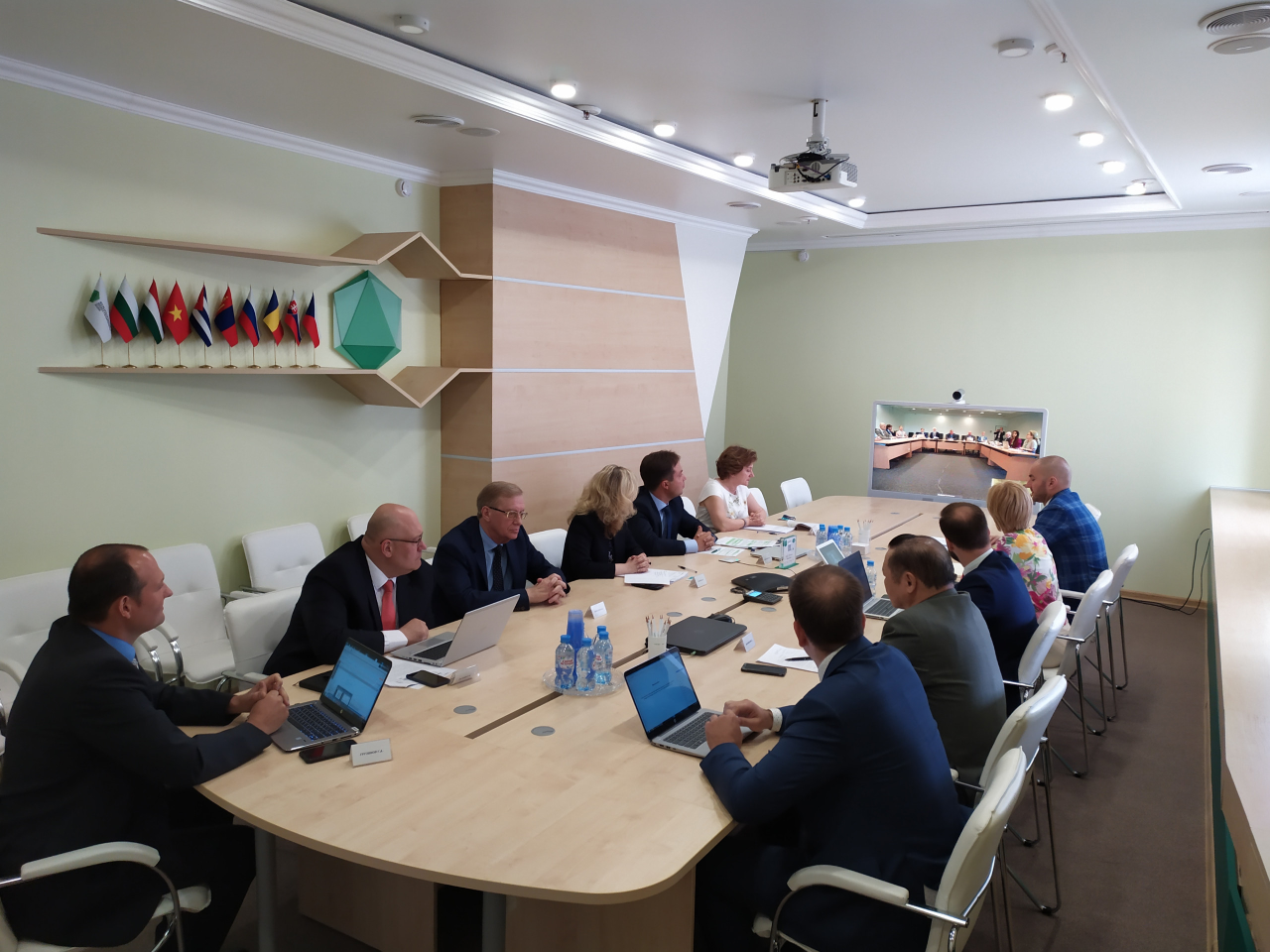 Outside the agenda, the Board Members discussed in detail the issues of current activities and future tasks of IIB till the end of the year.
During its first meeting in Budapest, the Management Board reviewed and approved a number of important strategic documents, and unanimously supported the initiative to provide financial assistance to a new Hungarian investment project. Its implementation will have a strong integration effect for a number of other IIB member states.