Sparky Eltos AD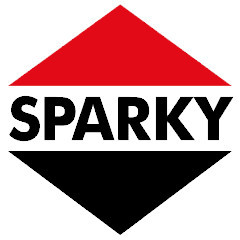 On March 20, 2015, a loan agreement with Sparky Group (Republic of Bulgaria) was signed in the framework of the syndicated loan with the Bulgarian Development Bank with the total amount of EUR 10 million. The loan facility will be used to realize the project on creating production of wireless electric tools.
IIB's share — EUR 7 million
Loan term — 7 years.