Sofia Urban Mobility Centre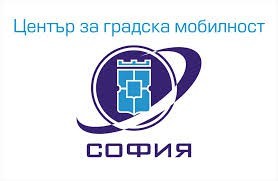 On July 24, 2015, the IIB signed an Agreement on financing Sofia Urban Mobility Centre (Bulgaria) — a subsidiary of the Sofia Municipality — in the framework of the syndicated loan, organised by the Bulgarian Development Bank with the total amount of BGN 81 million (EUR 41.4 million). The loan facility will be used for development of the Sofia's public transport system.
The IIB's share is EUR 15 million
The loan term is 7 years.